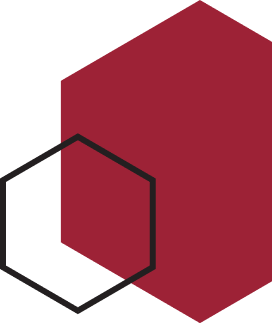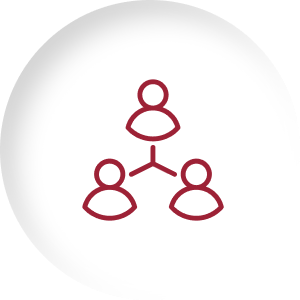 Who is Bulldog Abrasives?
A leading manufacturer and supplier of abrasives and accessories to the automotive, marine, woodworking, DIY, metal, aeronautical and composite industries, since 1995.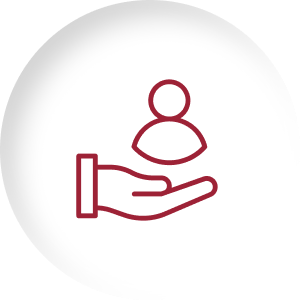 Our Offerings
We offer complete solutions comprising of a broad range of competitively priced, quality products and value added service that provides premium support.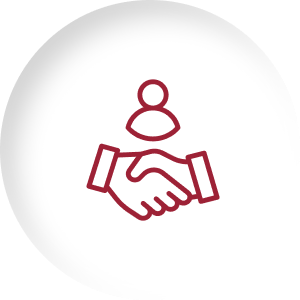 "Expect More" Approach
We adopt a product supply strategy focused on customer requirements, ensuring they receive unprecedented service that comprehensively supplies product options that suit their needs and budget.
Check out our

new

Product catalogue
Download Our Product TDS's/MSDS's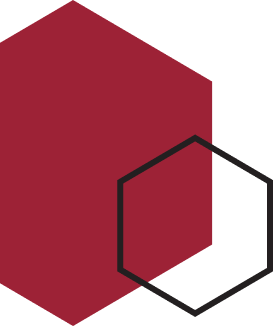 Our Recently Launched Products
We are always on the lookout for new and innovative products. Check out our latest product releases: