Bulldog Abrasives is committed to excellence and value in everything we do.
Bulldog Abrasives was established in 1995 to represent Mirka as the sole distributor for abrasives in Sub-Saharan Africa which it has done with great success over the last 25 years. Mirka is a global leading manufacturer and supplier of abrasives to automotive manufacturers and refinishing specialists, as well as marine, wood and furniture sectors, and the metal and composite industries. 
In 1997 Bulldog Abrasives was acquired by present management and over the years has continued to expand its product range with the aim of building a one-stop solution for its customers. To this end the focus has been to supply high quality competitively priced products that are supported by a team of skilled technical staff. The business initially focused on the automotive industry, DIY, woodworking and composite markets. By aligning the business with globally recognised suppliers, Bulldog has managed to set itself apart by supplying a comprehensive range of market leading and innovative products.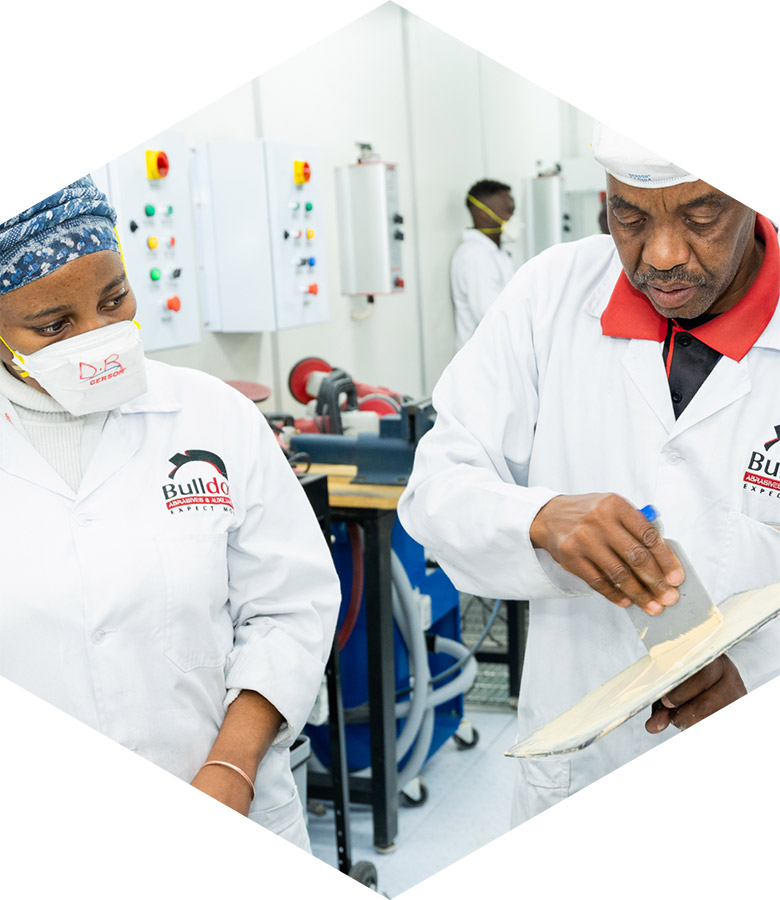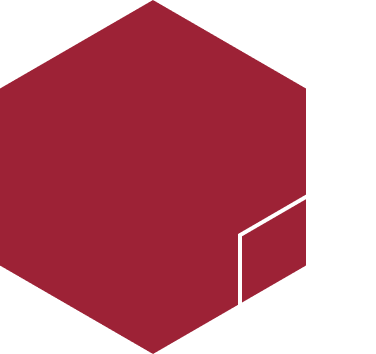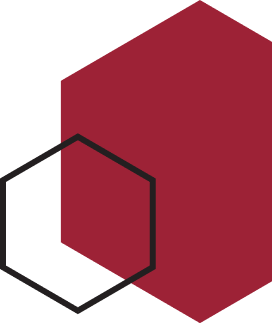 The success of our business is attributed to the fact that our customers "EXPECT MORE" when dealing with Bulldog Abrasives. It's a culture that commits us to consistently strive to deliver excellence.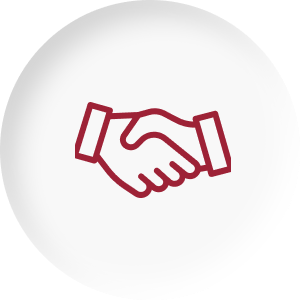 OUR CONVERSION PLANT
In 2005, Bulldog Abrasives Southern Africa (Pty) Ltd took a giant leap with regard to our company's growth and purchased our conversion plant. This conversion plant enables us to convert jumbo rolls into sheets, narrow belts, wide belts, and discs – just to mention a few.
We supply a comprehensive range of:
Zirconia on paper, plus a variety of cloth backings
Silicon carbide with and without stearate on cloth and paper
Aluminium Oxide Cloth, Polyester and paper for all applications
We also have the ability to convert all of the above materials into a complete product that is best suited to our customers' needs.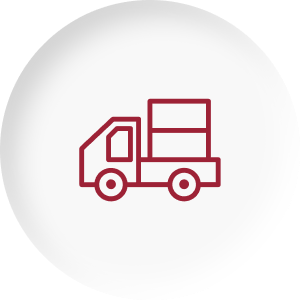 NATIONAL FOOTPRINT
We supply over 14 countries within Sub-Saharan Africa – including Mauritius and Madagascar – with products, training, and skills that ensure distributors have all the tools and necessary abilities to distribute confidently within their chosen fields of expertise.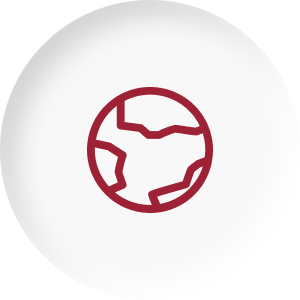 DISTRIBUTION NETWORK
With over 22 light delivery vehicles, Bulldog Abrasives is able to deliver anywhere within a 60 kilometre radius of Johannesburg Central, and twice daily. Through the services of our partner, DCB Logistics, we deliver daily to all major centres, including Port Elizabeth, Cape Town, and Durban.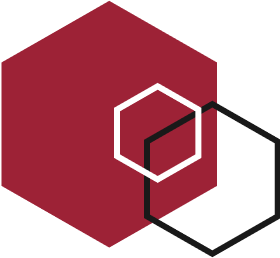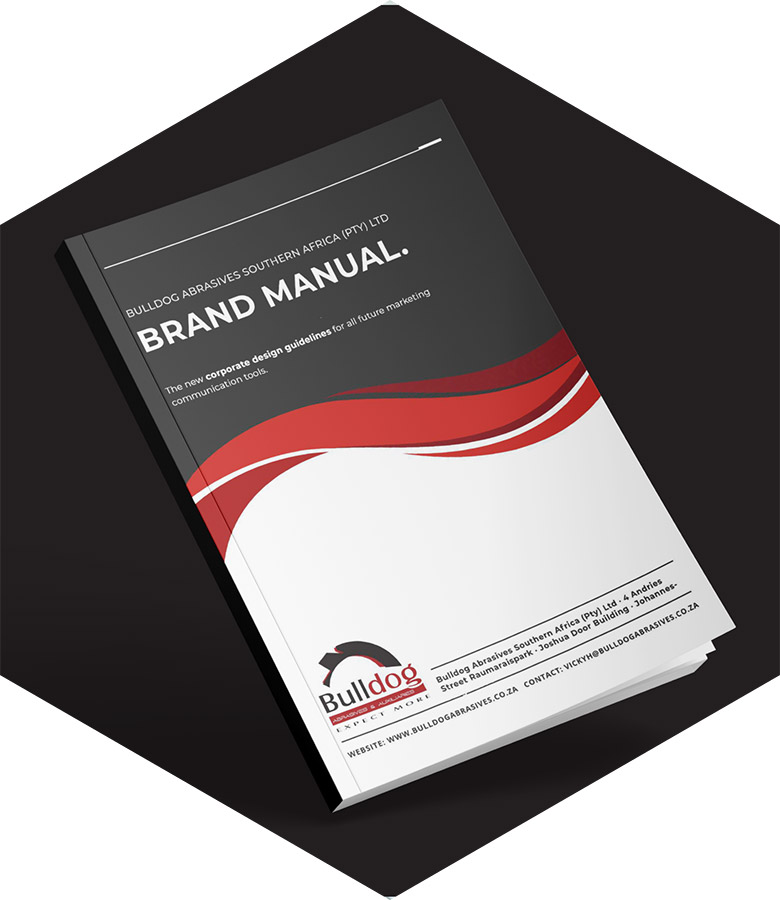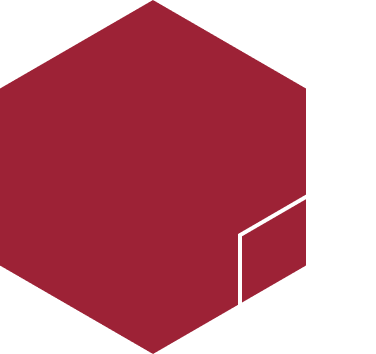 Bulldog Abrasives is constantly focused on continuous improvement as well as innovation. Striving for excellence is our brand's culture, and it is our promise to consistently deliver excellence through our "EXPECT MORE" philosophy.
Our corporate design guidelines strengthen our brand's quality by providing a unique, strong, and consistent image of Bulldog Abrasives Southern Africa (Pty) Ltd in the minds of our distributors, end-users, and suppliers. This document will guide you in the application of our corporate identity in all of your communication activities when applying the Bulldog Abrasives Brand.
Come and meet all of the team who are all committed to excellence and value at Bulldog Abrasvies.
Check out our

new

Product catalogue
Download Our Product TDS's/MSDS's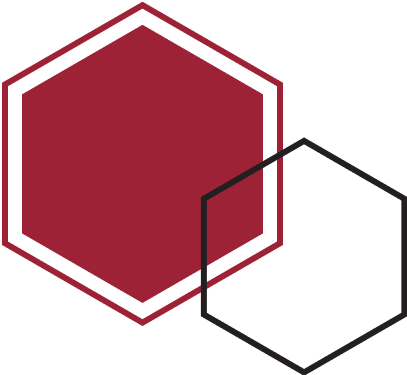 PLEASE FEEL FREE TO CALL OUR FRIENDLY INTERNAL SALES TEAM FOR MORE INFORMATION