We offer training, both in the field and in our state-of-the-art training centre.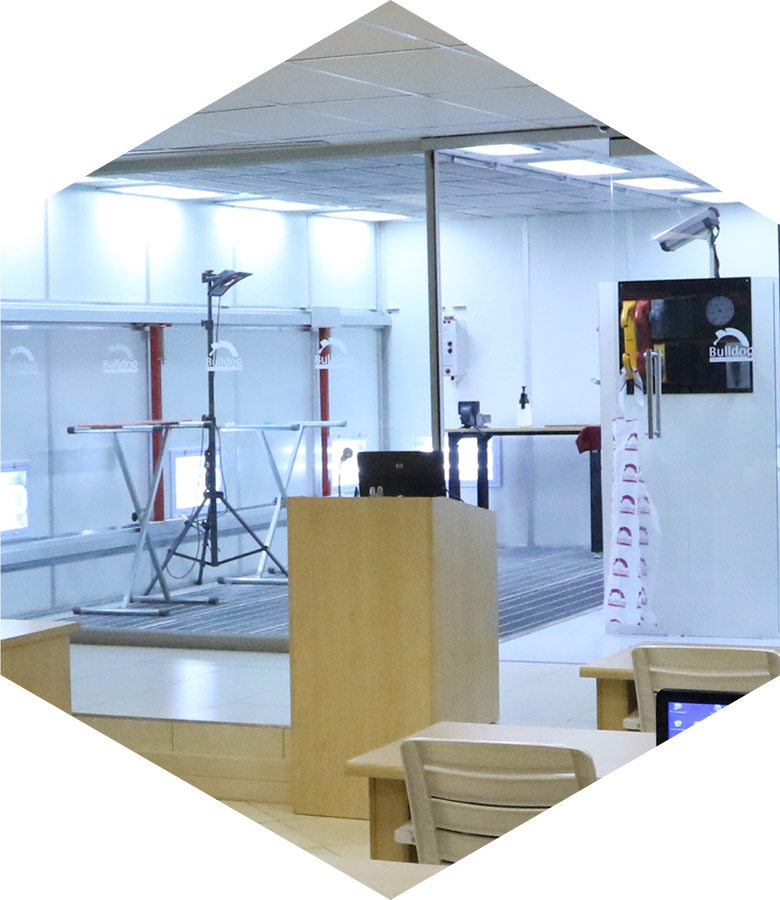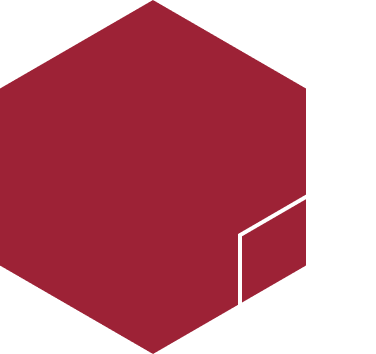 Focused on training:
Our training and development centre is one of a kind. It has been established primarily to equip unskilled labourers with skills to enable them to seek employment in any of the automotive, industrial, woodworking, or DIY industries. It provides them with a real opportunity to find gainful employment and contribute to the Southern African economy.
There is a unique theory training room looking onto a spray booth. The room is designed to accommodate 24 trainees at a time who will each receive weeks of comprehensive training. The centre is equipped with state-of-the-art audio-visual technology and equipment to ensure that the trainees receive exceptional instruction, education, and on-the-job training.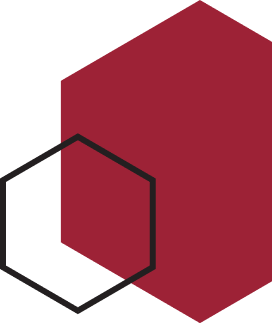 Programmes and Facilities
Our instructors are highly experienced, hands-on people who will not only impart their technical skills but will also provide the trainees with specific knowledge for all of the products we supply. The centre has a canteen to cater for the trainees and is fully air-conditioned to ensure that they are physically and mentally at their peak so that they can maximise their knowledge intake.
Each of our major suppliers has its display booth with its entire range of products on display. The booths each have televisions and digital video facilities to run educational programs on our products. The centre is extremely useful for existing, new distributors and end-users. This ensures optimal use of our entire range and awareness of all the products we stock.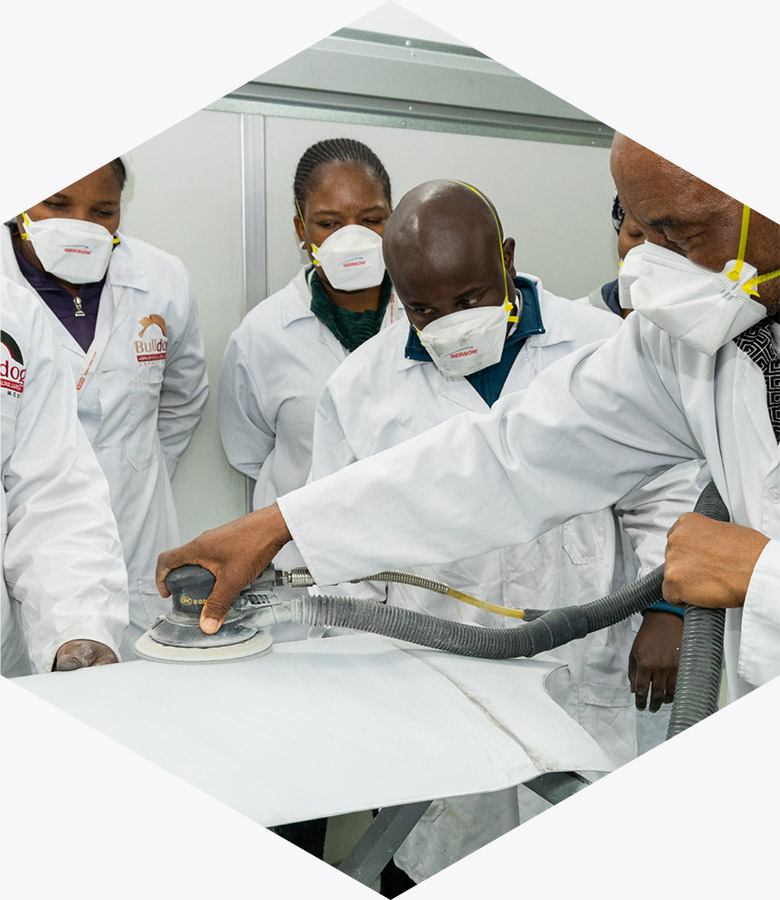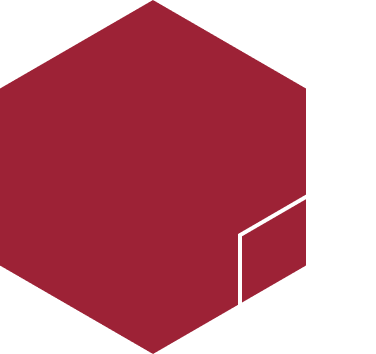 Our highly experienced instructors offer on-site training on the various products from the automotive, industrial, woodworking, or DIY industries at your facility. We can accommodate up to 25 employees to receive a full-day training session on theory and practical elements.
Our instructors are SETA certified and provide individual product-specific training that includes safety training on bonded abrasives such as cutting and grinding discs; glass scratch removal training; tungsten carbide burrs training; stainless steel finishing up to a satin finish, and high gloss finishing for wood and resin, sanding and polishing.
Training for automotive products includes comprehensive theory and practicals ranging from the body shop, paint shop and polishing.
Bodyshop training consists of panel preparation, body filler application, bodyfiller sanding.
Paint shop training consists of primer application and sanding, masking and blending.
Polishing training consists of paint preparation, panel blending and polishing.
The benefits of on-site training are that employees receive hands-on guidance on their tools in their natural working environment, including proper use of PPE (Personal Protective Equipment). Each trainee receives a certificate of completion.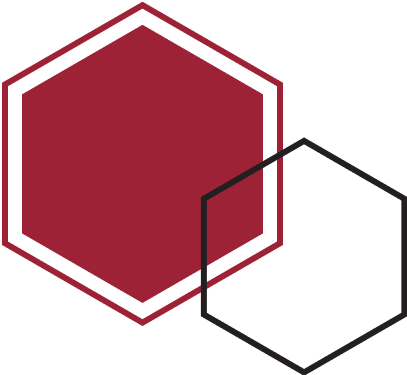 PLEASE FEEL FREE TO CALL OUR FRIENDLY INTERNAL SALES TEAM FOR MORE INFORMATION