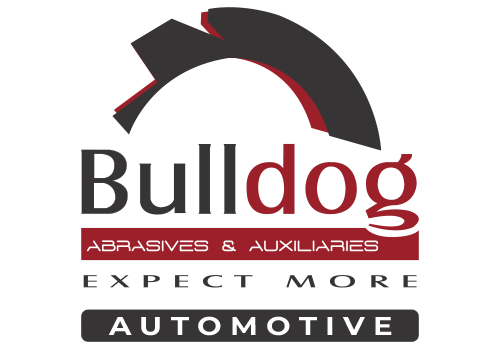 Description
Introducing the 150mm Grip Super Cut Felt Pad from Bulldog Abrasives' Homegrown Range!
The 150mm Grip Super Cut Felt Pad is here to transform your polishing experience and deliver remarkable high-gloss results like never before!
Super Quick Cutting: The 150mm Grip Super Cut Felt Pad offers super-fast cutting from P1500, saving you valuable time and effort on every project. No more spending endless hours on polishing tasks – with this pad, you can achieve exceptional results in record time!
Long-lasting: The Super Cut Felt Pad is engineered for durability, ensuring it can withstand the most demanding polishing tasks. This results in fewer pad replacements and provides a cost-effective solution that delivers exceptional performance project after project.
Flexibility: Polishing around contours has never been easier. The Super Cut Felt Pad offers remarkable flexibility, allowing it to effortlessly glide over various surfaces and adapt to different shapes and contours. The flexibility reduces the risk of damaging your paintwork.
Versatility: The Grip Super Cut Felt Pad is compatible with a wide variety of polishing compounds, providing the versatility you need to achieve a high-gloss finish.
The 150mm Grip Super Cut Felt Pad is the ultimate tool to streamline your polishing process. Its exceptional performance, combined with its cutting-edge features, ensures a seamless and efficient polishing experience. Spend less time on polishing and more time enjoying the flawless, high-gloss results.
| Part No | Description | Min Qty |
| --- | --- | --- |
| FELT001 | Felt pad, 150mm, Grip | 1 |